Sixteen Months on the Ice
Wednesday 06 July 2022, 19:15 - 21:30

by
This email address is being protected from spambots. You need JavaScript enabled to view it.
Contact
This email address is being protected from spambots. You need JavaScript enabled to view it.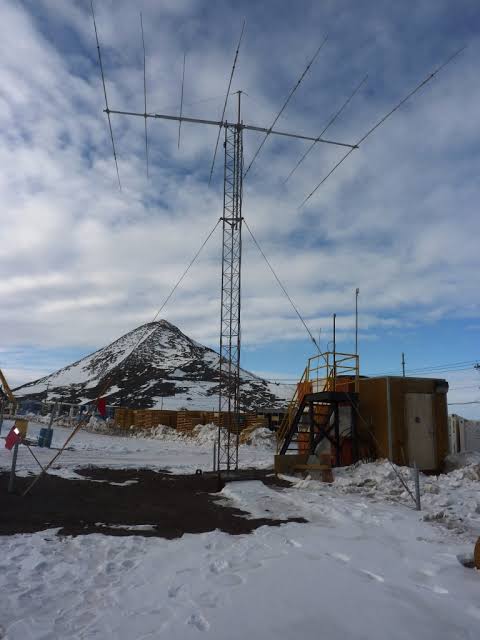 How physics, photography, cross country skiing and amateur radio helped one man survive. Owen VK2AEJ tells what kept him going during a 16 month deployment in Antarctica.
Come along, hear Owen's story, catch up with fellow amateur radio operators,  check out our disposal items for a bargain and enjoy tea, coffee and a biscuit.
The St George Amateur Radio Society monthly gatherings have returned to "in person" format at our meeting rooms, Donnelly Park, Connells Point (near South Hurstville). All members and visitors will need to sign-in. Full details available here.
Doors open at 7.15 pm for a 7.30 pm start.
Location
Donnelly Park, Connells Point (near South Hurstville)